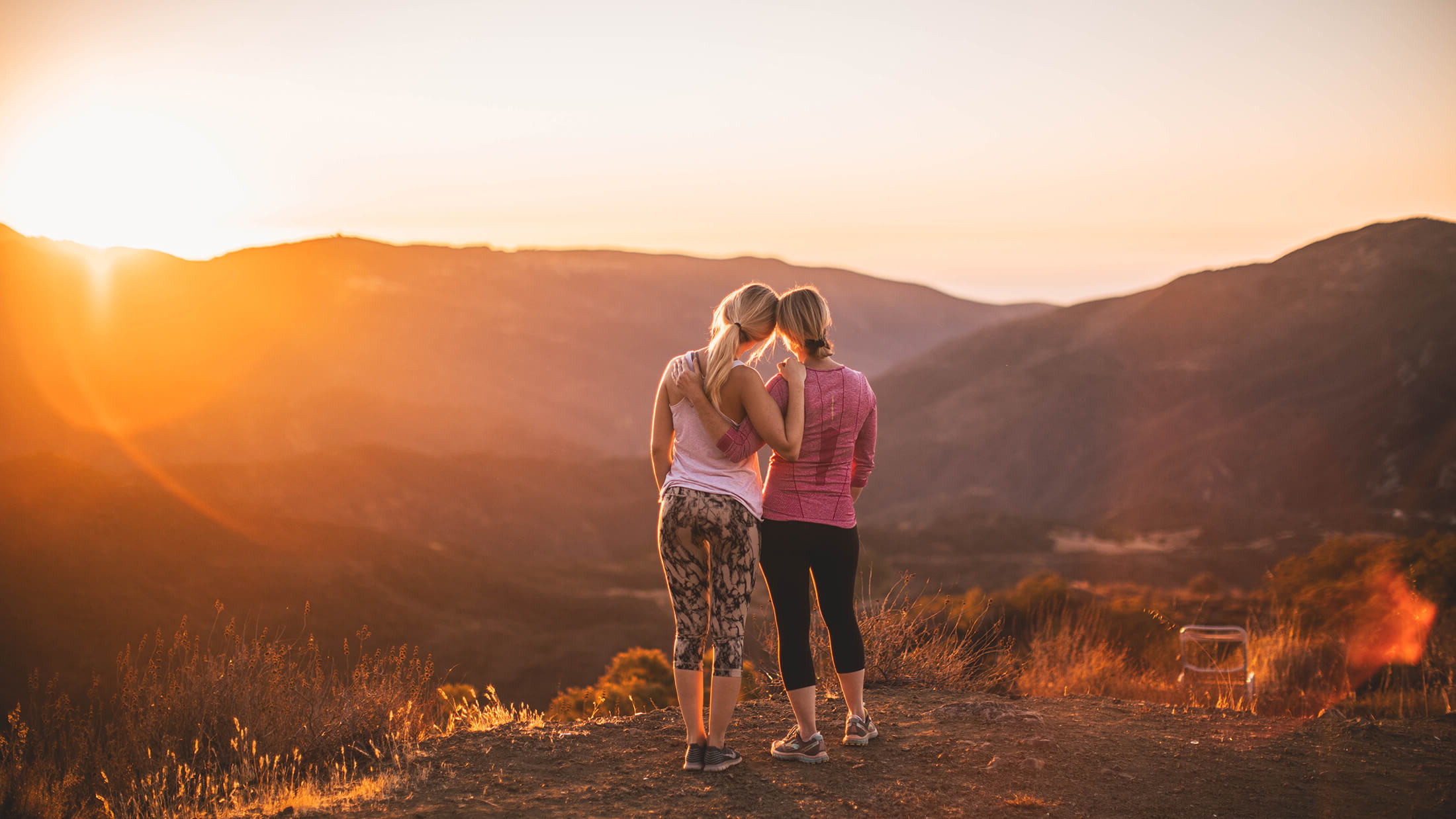 New Year Event 2019
January 17 @ 12:00 pm

-

6:00 pm

|

Free
MAKE HEALTHY LEGS YOUR RESOLUTION
Join us for a special day of FREE leg and vein screenings.
Don't put off your screening any longer! Resolve this year to restore the health and beauty of your legs. If you or a loved one suffer from any of the following, it's time to come see us:
Varicose Veins
Spider Veins
Leg Pain
Aching
Throbbing
Restless Legs
Heaviness
Cramps
Itching
Burning
Leg Fatigue
Tightness
Darkening Skin
Ankle Sores
Leg Swelling
A free screening includes a detailed evaluation by our nurse. We also provide education on vascular disease, how it's treated, and go over applicable insurance requirements. This is a great opportunity for you to ask questions. There is absolutely no cost and no obligation to receive future services. Total time for a screening is usually 15-30 min.
Don't wait, schedule your FREE screening today!
OR
*FREE community event. Limited slots available. Light refreshments will be served. Walk-ins welcome.